Let's see
Why is it worth walking with iGuideYou?
Well, let's be honest: in Budapest there are so many tourism options to choose from, it is not easy to decide which one to try.
As a deep Budapest lover tour guide, a local and a real foodie I am happy to show you my wonderful city. I'd love to believe my tours are a little bit different than the rest, but why?
Choose Your
Perfect Tour
Discover the beauty of Budapest with me. Choose your favourite tour from the list and find the best suits you! Private guided tours with a unique touch for a real Budapest experience!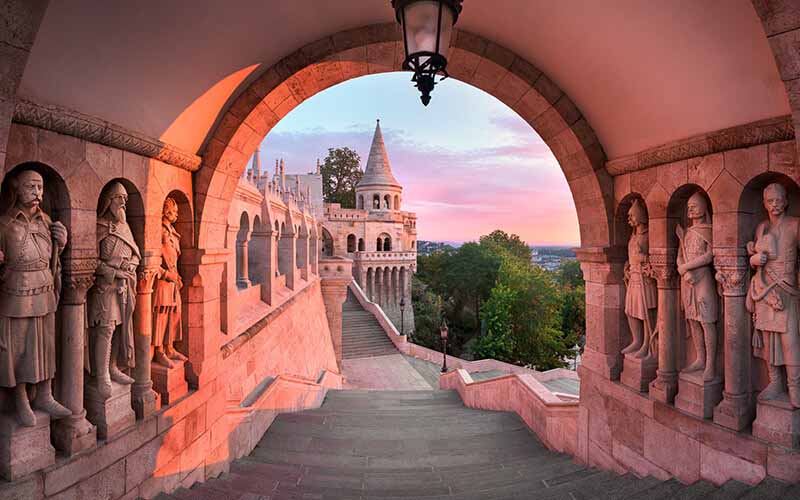 Have you ever dreamed about being a warrior, merchant or member of a royal family? On this tour we fly back in time on Buda side to explore the secret stories of the charming Castle District.
Contact me
If you have any question, feel free to ask!
Have an idea? Missing anything? Feel free to contact me!