Choose Your
Guided tour in Budapest
Discover Budapest on a unique way! Let's have a look at the private guided tours and find your favourite. Tailor-made walking tours created by a local with love.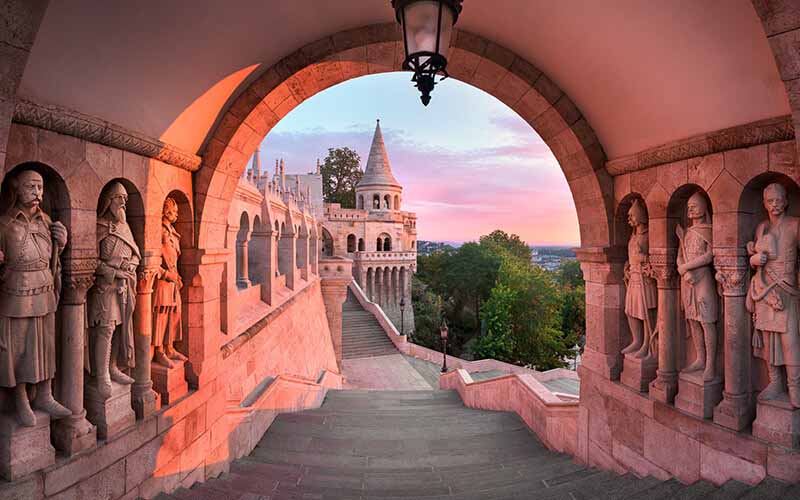 Have you ever dreamed about being a warrior, merchant or member of a royal family? On this tour we fly back in time on Buda side to explore the secret stories of the charming Castle District.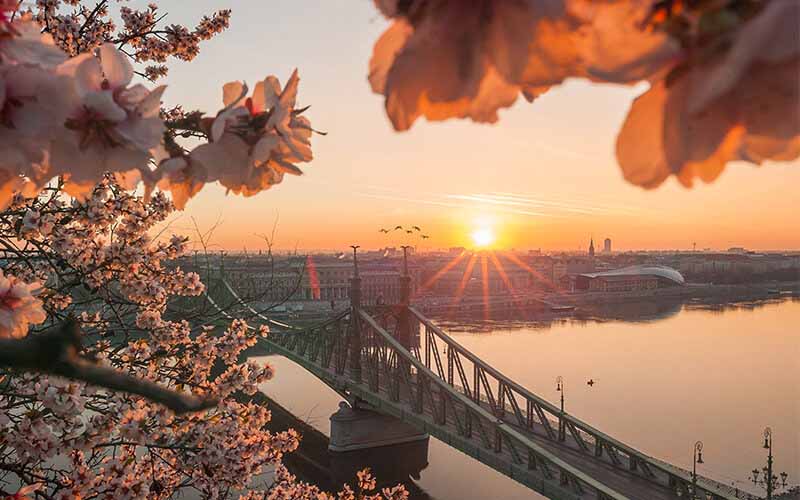 Do you feel you know everything about Budapest? Well, then this is the perfect tour for you. Let me guide you to your new Budapest experience off the beaten tourist tracks.
This tour is a little bit of everything: a cool combination of history, sightseeing, hidden gardens, urban legends and gastronomy adventure as a nice introduction of this lovely bustling city, Budapest.
Go & Explore
Breathtaking Budapest
Let the beauty of Budapest charm you, the city of lights where no sunsets or sunrises are ever the same.
Plan Your
Trip to Budapest with iGuideYou
Visiting a new city can be stressful, there are so many things to organise. Let me take the stress out of your Budapest trip. Just sit back, relax and see Budapest like never before!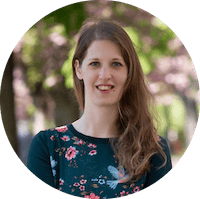 Planning a trip to Budapest? Check out my walking tours!