What to do in Budapest this November
Autumn has arrived with a bit of gloomy weather but no need to worry, Budapest offers many program all year round. Let's see what to do in Budapest in November in 2019!
St. Martin's Day Wine Festival
November 11th is St. Martin's day in Hungary (Márton nap), a traditional feast day celebrated by tasting the new way and eating geese. On the countryside people celebrated the end of the agricultural works like harvest and started to prepare for advent before Christmas. But why we eat goose on that day? According to the legends St. Martin tried to hide in a goose-pen not to be elected as a bishop but the geese betrayed him with their quacking noise. For this reason the goose leg is a typical Hungarian delicacy on the events connected to St. Martin's Day. One of the best place to celebrate the feast is Danubius Hotel Gellért, turns into a Gastro Paradise on the weekend between 7-10 November with a fantastic Wine Festival.
Chestnut Festival in Buda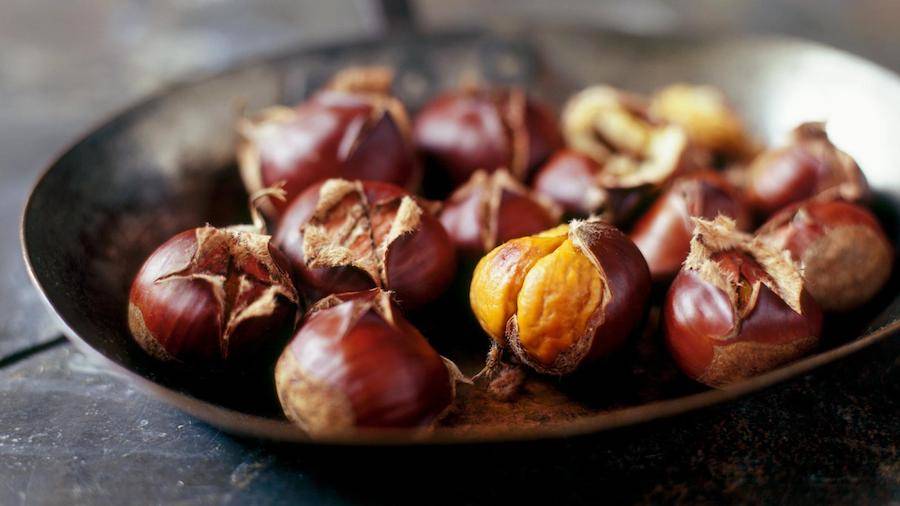 Chestnut "gesztenye" in Hungarian is one of the traditional desserts in Hungary. During the autumn time roast chestnut is one of the best things you can dream about at home. But on a special weekend on 9-10 November in a secret garden on Buda side it's all about this fantastic nut. Piping hot freshly baked chestnut strudels, crunchy chimney cakes filled with chestnut cream, melting chestnut candies, chestnut flavoured beers and heavenly crispy apples dipped in melting caramel sauce are only a few things trying to charm you to the event. If you are a big chestnut fan like me, don't miss to save the date in your calendar!
WAMP Design Market - the joy of creation
If you are a big fashion lover, save the date! Hungary's biggest design market is waiting everybody who wants more than the fast fashion trends. If you care about young designers and unique clothes and would love to know more about them, this Design Market was created for you. Start to prepare yourself for Christmas and surprise yourself and your loved ones with special Christmas presents created by amazing Hungarians. Ecofriendly, sustainable and unique, this is the WAMP Design Market.
Hungarian New Wine and Cheese Festival
Hungarian wine is amazing and really diverse in taste but unfortunately would need a lot more attention abroad. Fortunately in Hungary and in Budapest as well there are more and more festivals and events dedicated to the Hungarian wine. One of them is the Hungarian New Wine and Cheese Festival on 30 November organised in a beautiful venue, the Corinthia Hotel Budapest. Support the heartwarming premium quality Hungarian wines and try flavourful handmade cheeses on this really special festival.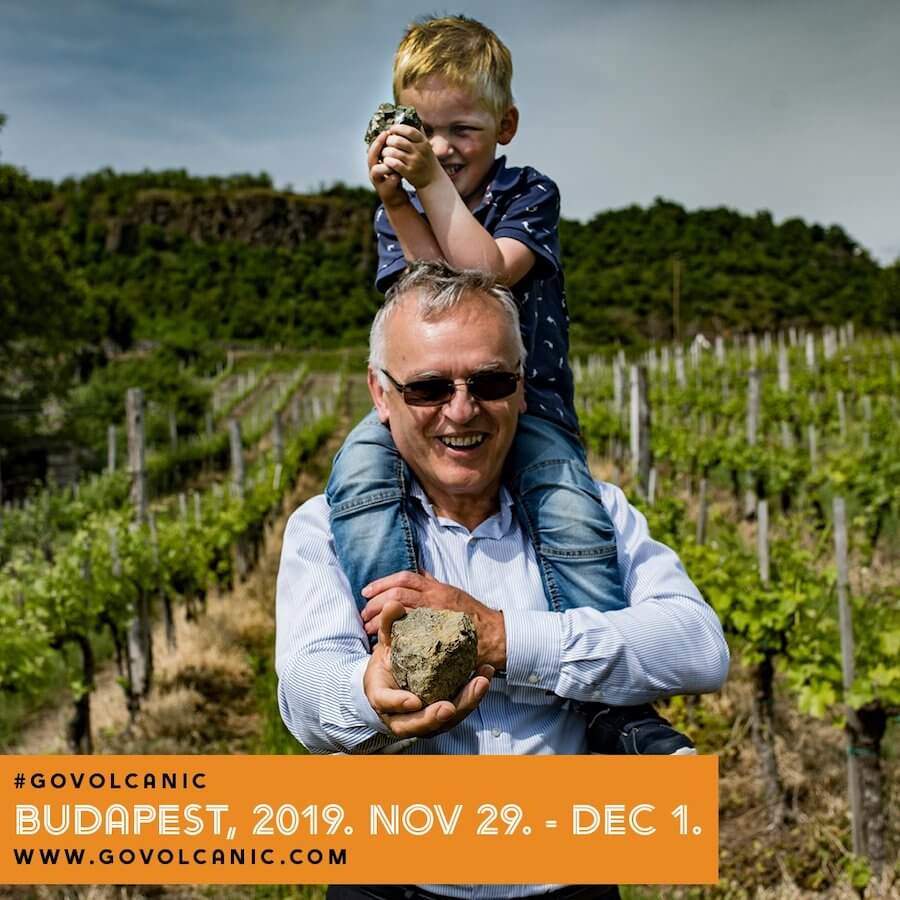 This November Budapest will host a really unique event, the first volcanic summit of Europe. What does it mean? The GoVolcanic festival is not just a wine festival it's an informative event dedicated to the volcanic wines from all around the world. An introduction to the world of volcanic terroirs starting from the geo scientific backgrounds shared by the leading biologists and volcanologists in Hungary. There will be a mineral and rock exhibition and you can choose from over 60 different program offered by more than 30 participating wine regions from around the world.
Extra Tipp: "Túró Rudi" Festival
Have you heard about "túró rudi"? A real Hungarian sweet treat with cottage cheese inside covered with a charming amount of chocolate outside. In November in Hello Sweet Budapest Pop up store it's all about túró rudi creations you may have never seen. Don't miss the opportunity to try this mouthwatering Hungarian treasure, a perfect treat among the cold November days.