Do you want to know?
Who is iGuideYou?
My name is Petra Kardics, the founder of iGuideYou and your tour guide in Budapest. I truly believe that the best way of discovering a city is through a guided tour. On a private walking tour with a local, you have the chance to see Budapest with the locals' eye and to really understand it. Let me share my story with you!
"I have always dreamed about being a tour guide, as a child it was so magical. To me, Budapest was love at the first sight, I hope you will feel the same way. I have been a qualified tour guide since 2014 and a real foodie.
My goal is to show you the city through my eyes, my lovely charming city to more and more people. The city and Hungary are so much more than the Parliament building, paprika powder or Goulash soup. Budapest is full of passion and rhythm that impress me every day.
I would like to show you how the life looks like from a local point of view, the things you never find in a guidebook, only through personal experience.
My tours are special, they create unique experience based on your interests. Come and walk with me among the historical streets, feel the heartbeat of Budapest and eat the city. I think the best way of understanding a nation is through their food. Are you ready for a gourmet adventure?"
Read More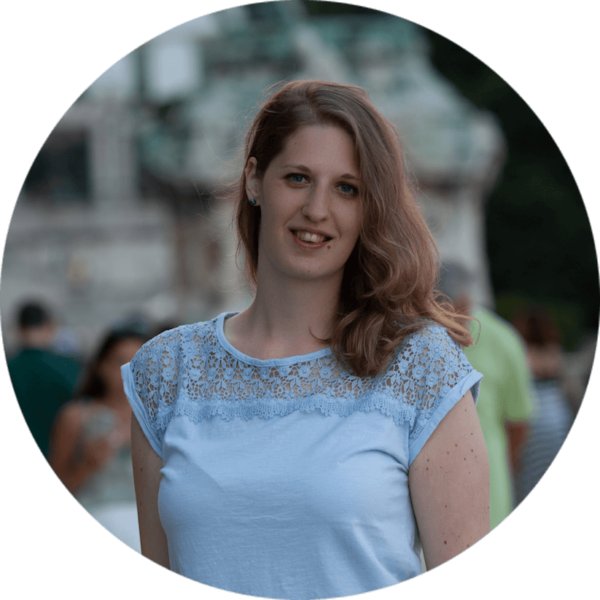 Planning a trip to Budapest? Drop a message!